Simple and easy stamping nail art designs for Valentine's Day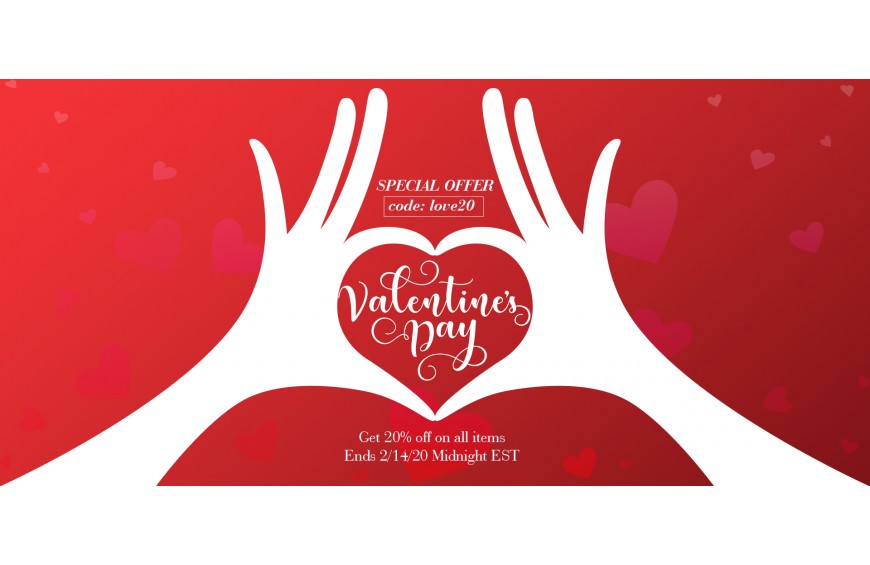 Simple and easy stamping nail art designs for Valentine's Day
Introduction:
Looking pitch-perfect is not an option, but a requirement on Valentine's Day. For women, it means that they get ready from head to toe, quite literally, in this case.
Nail art is a crucial part of the getting ready process for a date. As the occasion is important, it is also mandatory to have nail art that compliments the theme.
Simple Valentine's Day stamping nail art ideas and the products you will need to achieve the look
Valentine's Day nail art mainly comprises of hearts, lips, all the other symbols you associate with love. Whatever be your choice of design the white and black stamping ink is flattering choices for implementation.
https://www.etsy.com/in-en/listing/668114706/konad-special-nail-polish-s01-white-11ml?ref=shop_home_feat_3
Use the Konad nail art stamper to pick the design and stamp it on the nails.
Note: Gel-based nail designs will last longer.
Conclusion
Looking and feeling good and confident comes easy when you plan everything ahead of time. Also, achieving the goal of perfection is a cakewalk when you have the right equipment. So, buy what you need today, and get